Robert Owen – Principal Consultant
Robert Owen created and directed three of the world's leading industry to university programs: for Texas Instruments, Imagination Technologies, and RS Components. In parallel, he created and ran a successful media business. In 2019 he returned to Imagination to revive and reposition the Imagination University Programme ("IUP"), focused on the "silicon engines" of GPUs (Graphics Processors), NNAs (Neural Network Accelerators), and a RISC-V-based family of CPUs. The application of these engines is driving urgent need for new education materials which provide hands-on learning using industrially-proven technologies. These materials enable teachers of the next generation of engineers and programmers, to understand how to solve real-world problems with these exciting technologies. Now in his 29th year in the field of Industry-to-Academia collaboration, Robert has unique insight into this market, and a formidable global network of relationships.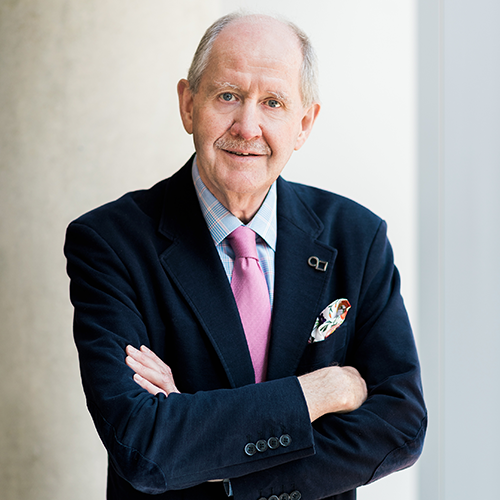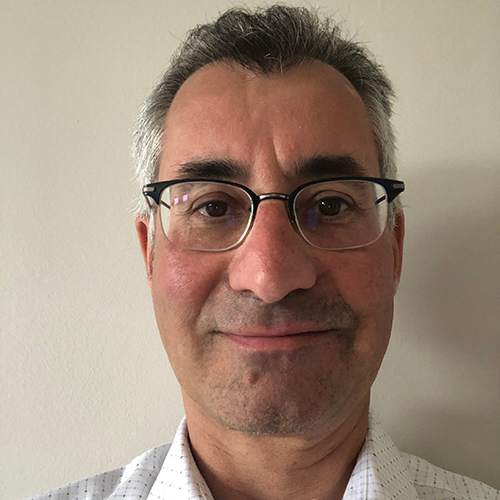 Rupert Baines – CMO of Codasip
Rupert is a seasoned start-up entrepreneur and CEO.  He has founded a number of technology companies and had three successful exits. He is now CMO of Codasip, developing RISC-V processors. He was CEO of  UltraSoc (sold to Siemens – a deal done over lockdown!), and before that was CMO at Picochip (now part of Intel).
Helen Duncan – Marketing Consultant
Helen Duncan is a marketing consultant, writing and advising on the RF, wireless and semiconductor industries. After an early career as a microwave design engineer, she was marketing manager for two global semiconductor manufacturers, then editor of Microwave Engineering Europe. She has a BSc (Hons) in Electronic Engineering, is a Chartered Engineer and member of the IET, IEEE and CIPR.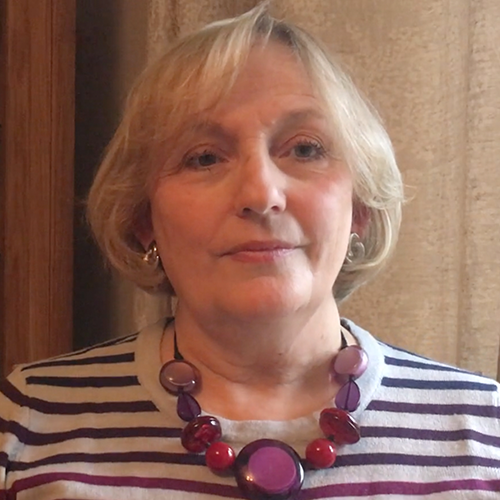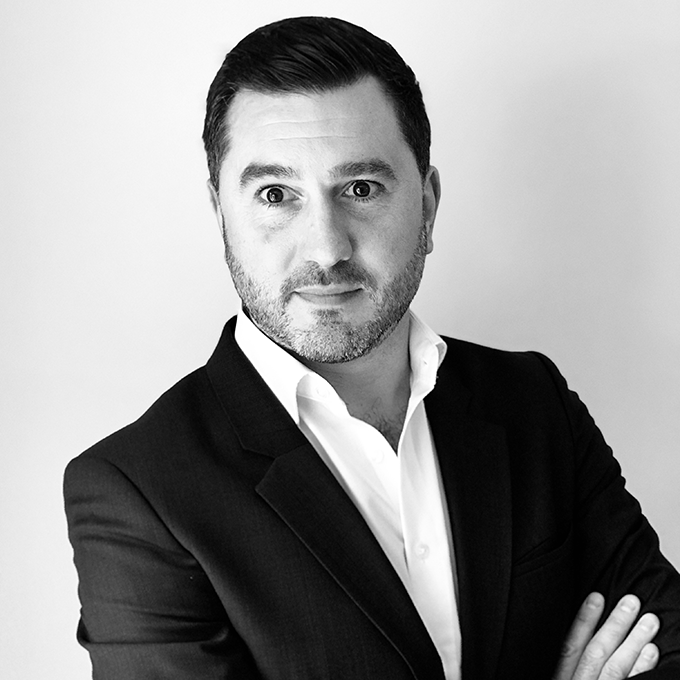 Jamie Davey – Associate Vice President of Arrow Electronics
James is based in the UK and has more than 18 years of experience in the electronics industry, including senior regional and worldwide roles in semiconductor design, engineering, field sales & marketing at Microchip, Toshiba, Cadence Design Systems and most recently, Arrow Electronics. James heads up the Design Services business in EMEA for a division of Arrow Electronics called eInfochips.
dunstin power – director of ByteSnap Design
Dunstan is a chartered electronics engineer providing design, production and support in electronics to all of ByteSnap Design's clients. Having graduated with a degree in engineering from Cambridge University, Dunstan has been working in the electronics industry since 1992. He teamed up with his former colleague Graeme Wintle in 2008 to establish ByteSnap Design; an embedded design consultancy with clients worldwide from Andover to Australia.