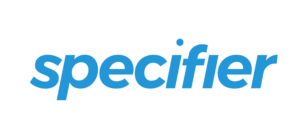 The Most Rigorous and Transparent Award in the Industry
Raise your platform at Embedded World 2023 by entering this rigorous & transparent award.
Every submission reaches over 53,000 electronics engineers in promotions leading up to the show, with the winner being announced at Embedded World 2023.
All submissions will be included in a series of exclusive newsletters in the weeks leading up to Embedded World, and will be included in our printed issue distributed at the show.
To cover travel, production, and infrastructure costs, a £600 Entry Fee Per Product will be assessed at the
time of submission.
Onsemi: winner at electronica 2022
The awards ceremony took place on day one of electronica at 12:00pm, where the shortlisted companies and industry experts were invited to attend. Mick Elliot announced to the audience that onsemi had won the award.
onsemi won the award for its Ride Vision system, an industry-leading collision avoidance solution designed for two and three wheeled vehicles to keep riders safe on the road.
This is a collaboration between onsemi and Ride Vision, an Israel-based startup. The Ride Vision system uses in its cameras the onsemi Hayabusa (AR0147AT) image sensors, along with an onboard processing unit, where a patented algorithm is used to detect and notify riders of collision threats in real time.
While most modern vehicles have been incorporating safety features and functionality, this is not true of motorcycles – not withstanding that the chances of a fatality in a motorcycle accident are approximately 30 times higher than in a car.
Protective gear such as helmets, jackets, and boots can, at best, only protect riders during the event; they cannot prevent accidents from happening in the first place. It's time that riders of 2 and 3-wheeled vehicles are afforded the same degree of safety options as motorists are.
Congratulations again, and find out more about the product below: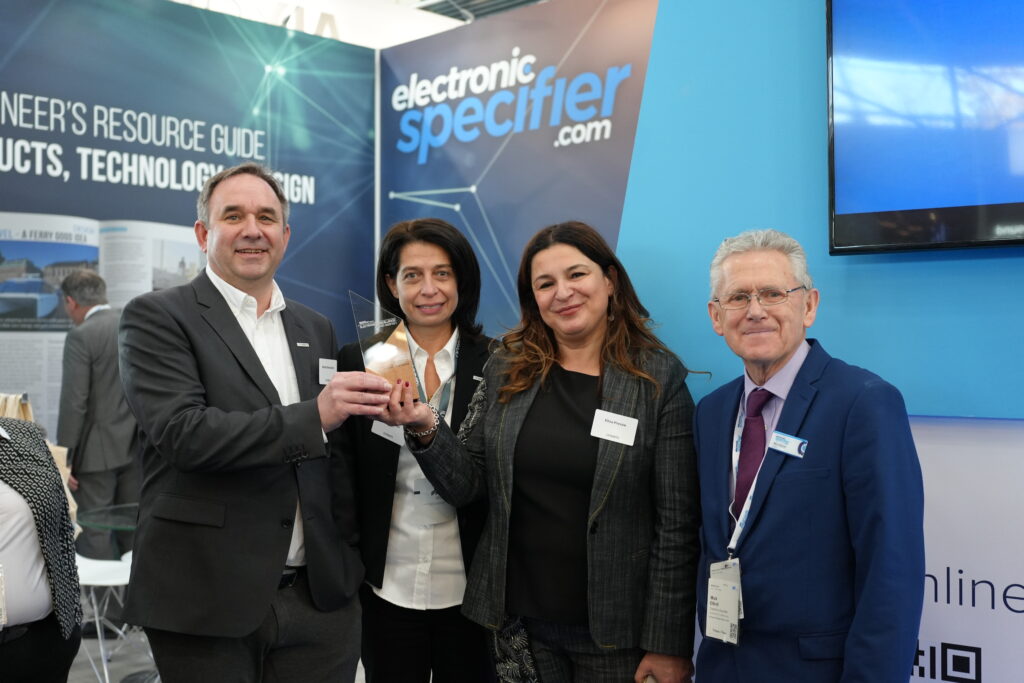 Who will Judge the Award?
The judging panel, selected by our Editors at Electronic Specifier, will feature specially chosen industry thought-leaders and electronics specialists.
Check out the chosen judges below: